Supporters of Umoja are very generous all year long, but  are especially giving at this time of year. It is so lovely to see people appreciating what they have in their lives at Christmas time and doing what they can to help others who aren't so lucky.
Matthew Farthing, who many would have seen performing as Elvis at our gala dinner this year, got together with a group of Bundaberg local musicians to perform their version of the 'Do They Know it's Christmas' made famous by Band Aid for the relief of Ethiopia famine crisis in 1984.

Thank you so much to Matt who donated $10 for every comment on his Facebook post about the song. Thank you also to Matthew Barker, Peter Knight, Jason Willoughby, Brendan Egan, Bevan Spiers, Eva Kiraly, Jo Carr, Tim Spargo, Ben Spargo, Matthew Farthing, Andy McLucas, Jay Furnish, Mark Linwood, Daniel Westerman, Jessie Linwood, Danielle Farthing plus the staff of Hitz939, Classic Hits 4BU and Kix- The Hottest Country (and Aidon Marcon and Brendan Egan for recording the song). You can view it here http://www.youtube.com/watch?v=FQAhqCDH3Qk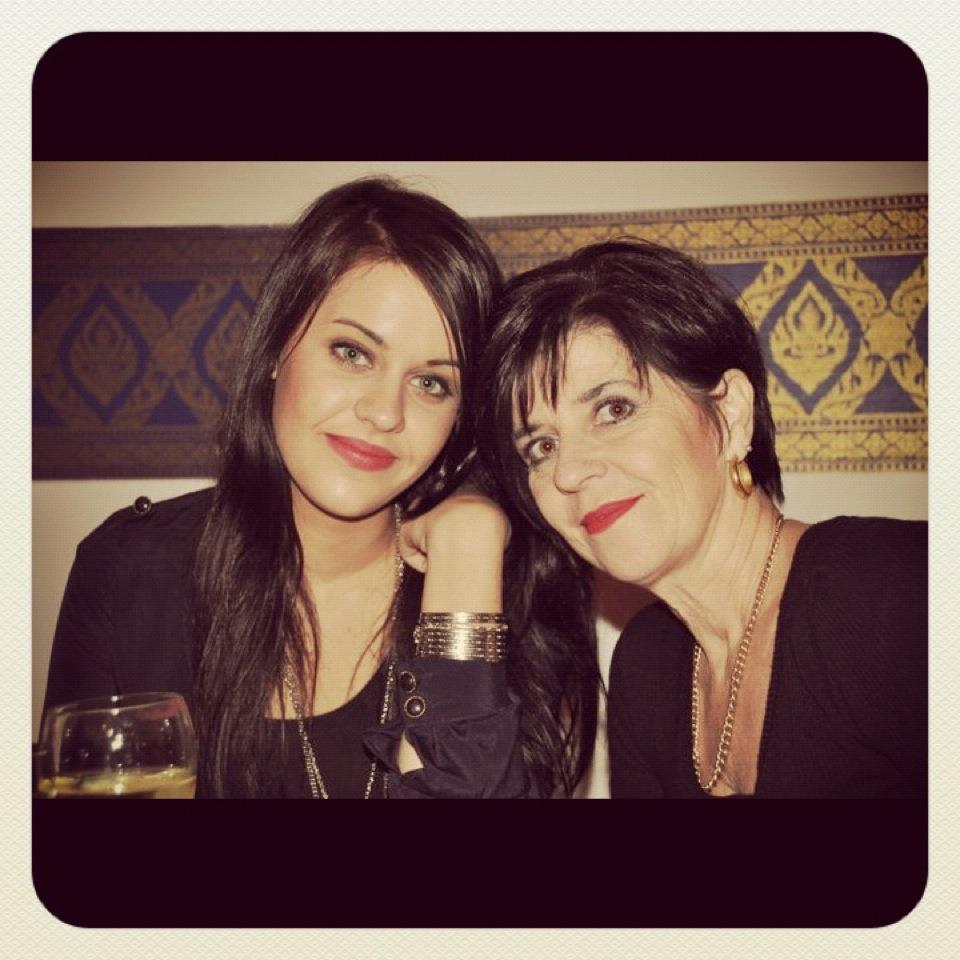 Cathy's youngest daughter, Rhiana, has also surprised her mother by creating the Umoja Pledge. She will match all donations made during the next 7 days. Here's what Rhiana had to say:
Over the past few weeks I've taken a good look around me , watching people boast over beautiful food on Christmas Day and buying many  presents for loved ones, yet in Africa these poor malnourished families wouldn't have a clue what Santa is or what a Christmas meal is. Please don't shy away from helping out , any amount will help our goal for these poor little children
Please join her Facebook event and share if you would like to be involved in the spirit of giving https://www.facebook.com/events/370318519778193/
Thank you to everyone who has purchased our Umoja Christmas Cards and Gift Vouchers. Every little bit counts towards our goal of opening our first children's home in 2014.
From the entire Umoja team,  thank you for coming on the Umoja journey with us, and have a wonderful Christmas with your family and friends. Together we are achieving the extraordinary.