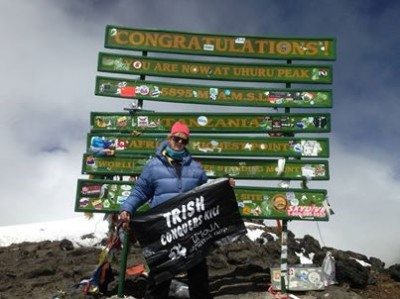 TRISH'S KILIMANJARO CHALLENGE
Congratulations Trish! Reached the summit on January 11th 2014! Another fantastic effort – our second volunteer from "Team A" volunteers who has gone onto challenge themselves whilst raising funds for the project. Who will be next for Umoja?
Trish's climb raised in excess of $4000 towards our first children's home. An incredible effort!
Meet Trish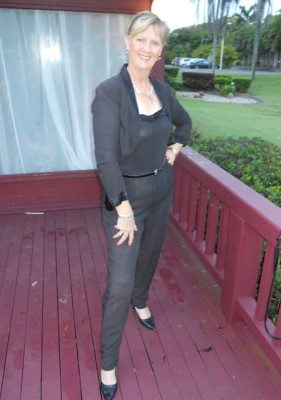 Trish Gilluley is an Assistant in Nursing at Mercy Aged Care Services in Rockhampton. She loves her job and also loves a challenge. Trish believes it is never too late to start 'living the dream.' Married for 30 years, now divorced, and with four amazing grown up children, she likes to volunteer for the community whenever she can. Trish recently trekked Kokoda with her eldest son in 2011 to fundraise for Luekemia after a family member was diagnosed with Hodgkins Lymphoma. This was an emotional but rewarding experience for Trish.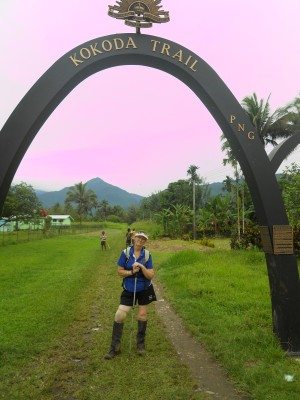 Trish has been Rotarian for nine years and travelled to Kenya with Umoja Orphanage on the first volunteer trip in January 2013—a Rotary Australia World Community Service (RAWCS) project— and to visit and volunteer at other orphanages and the Kikambala Feeding Station. Trish is also an active member of SES and is a Charter Member of the Rockhampton Sunset Inner Wheel Club, who regularly meet and fundraise for many charities.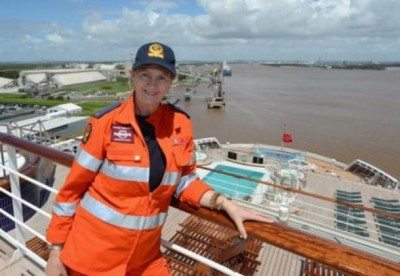 Trish also fundraises for cancer research by competing each year in the Relay for Life, a cause that is close to her heart. Trish's tireless fundraising efforts and compassion for disadvantaged children in Kenya make her an ideal ambassador for the Umoja project.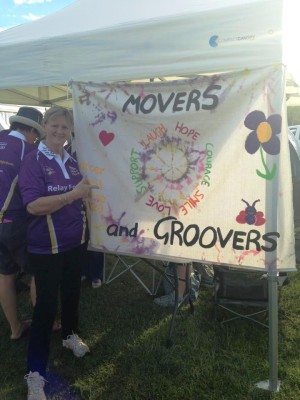 Mt Kilimanjaro
Mt Kilimanjaro is one of the world's most accessible high summits and is located in Tanzania's Kilimanjaro National Park, East Africa. At 5896m (19 340 ft) Mt Kilimanjaro is Africa's highest peak and the world's highest free-standing equatorial mountain.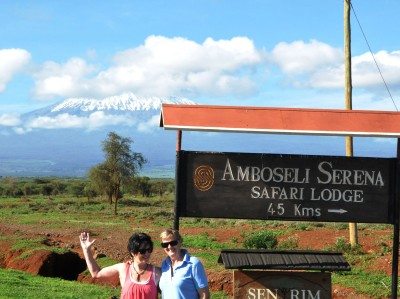 The popularity of climbing Mt Kilimanjaro is due to the accessibility of the snow-capped peak without specialist climbing equipment or technical climbing experience. The climb is still a challenge and should not be underestimated. Climbers require a high level of physical fitness and stamina to endure the seven day trek.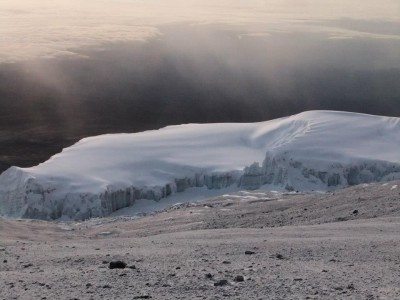 Trish's Kili Climb
While Trish undertook a huge personal challenge, her climb was also a public mission to raise money for Umoja Orphanage in Kenya, where she was one of the first volunteers on this project in January 2013. This trip had a big impact on Trish as it opened her eyes to the orphan crisis and the need to help Kenya's less fortunate children.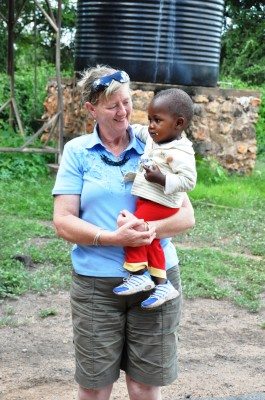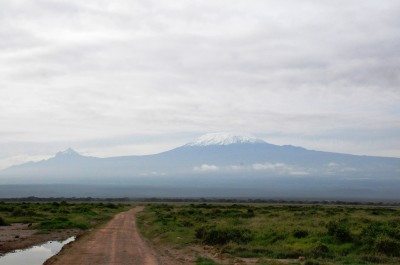 Trish and Team Umoja thank you for your support. Together we achieve the extraordinary .