The Umoja Writing Competition was created as a fundraiser to contribute to the Umoja Orphanage Kenya Project by supporter Donna Munro
Donna Munro has worked in the publishing industry as a marketing publicist, editor and is also a published writer. She has a love of Africa as well as the written word, so to collaborate with the Umoja Orphanage Kenya Project, by creating a writing competition, is a perfect fit and something that she looks forward to again. The competition has completed its third year. Plenty of quality stories come forward each year. The stories were judged by a panel (selected from Umoja and the publishing industry).
WINNERS
Congratulations to Disha Raval, just 16 years of age as our winner for 2016 with her entry "Peace Essay."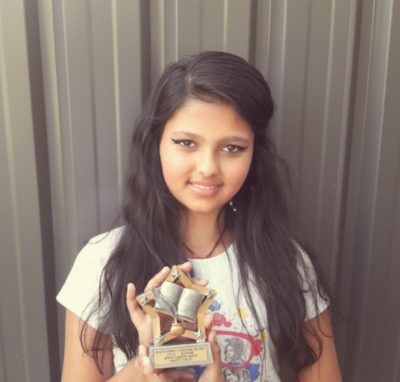 Congratulations to Kirsten Leggett, winner of 2015 writing competition with her entry "The Tiny Teacher."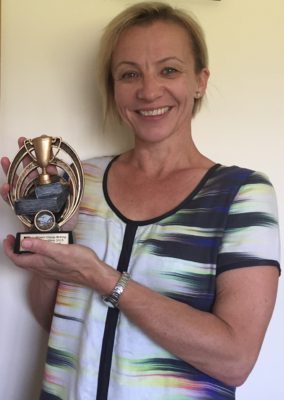 Congratulations to Lauren Dionysius, winner of our inaugural writing competition in 2014 with her entry "Simply Abuntu."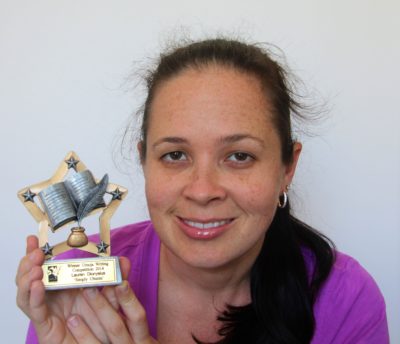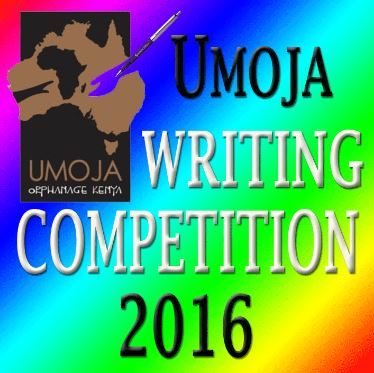 Stay tuned for 2017 writing competition.
Writers who would like to guest blog please go to the contact page to show your interest in next year's competition and include what you will blog about. Blog post can be about writing tips, volunteering overseas and fundraising for orphanages such as Umoja Orphanage Kenya
Proceeds to Umoja Orphanage Kenya (Reg. Charity CH2110) Orphanage Kenya project (a Project of RAWCS) a project sponsored by Sunrise Rotary Club Bundaberg.