Currently, Umoja Orphanage Kenya is fundraising for the Raise the Roof Appeal. The funds raised for this appeal will be used to purchase materials for buildings and infrastructure for the first stage of development. Stage 1 will see 12 children taken into care and employment for 11 locals.
Buildings include:
a caretaker's cottage – already constructed
first children's home (4 bedrooms, 2 bathrooms)
storage shed
manager's quarters
administration building
agriculture quarters
outdoor playground
volunteer accommodation
farming shed
carpenter's shed
For the project to be operational, other infrastructure needs include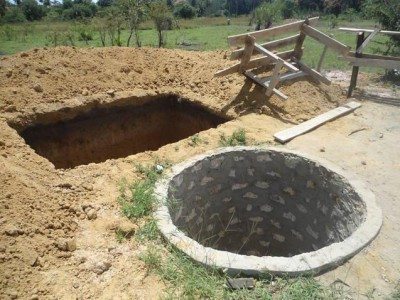 water tank/tower –

funded

 water bore –

funded

 solar water pump
septic latrine
 fencing
access road
 solar generator
 irrigation pipes
Our secondary fundraising campaign is for sustainability. Our Wheels Appeal is raising funds to purchase a van. This van will be used to transport children, staff and volunteers and as a side business to operate safari tours, which will bring in funds to help support the project.
When making an online donation, you may select which area your funds will be allocated to. Donate now at http://umojahome.com/kenya/donate
Together we will achieve the extraordinary.