It's that time of year again and you are invited!
DATE CLAIMER: SATURDAY 13TH MAY 2017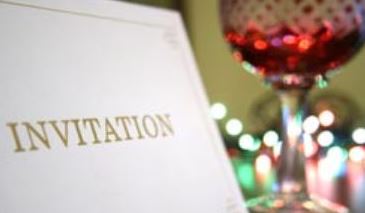 WHAT WILL THE THEME BE FOR 2017?
LOCK IN THE DATE AND STAY TUNED
To celebrate the opening of Umoja Orphanage Project on 30th July 2016, and to raise additional funds to continue expanding and assisting more children, Umoja is hosting our 5th Gala Charity Dinner.
This year's theme is ????? Announced late January
Saturday the 13th May bling yourself up for a night of glamour while fundraising to assist our children's home. We have live entertainment, a two-course meal, drinks, raffles, and a charity auction.
EVENT INFO
DATE: Saturday 13th May, 2017
VENUE: Shamrock Room at Brothers Sports Club, Bundaberg
TIME: Please be seated for a 7:00 pm start (doors open 6:30)
DRESS: stay tuned on theme
ENTERTAINMENT: Electric Banana Band
PRICE: $85 per person, tables of 10
There will be prizes for best dressed, so we encourage you to dress to the theme.
TICKETS
Tickets are $85 per person and are for tables of 10.
To be advised in February where to purchase
Guests travelling from out of town to attend the event can contact Gaye Limpus on 0407 715 765 or send and e-mail to gaye@umojahome.com or info@umojahome.com to request tickets. Your tickets can be purchased by direct debit.
Please note: tickets are by pre-sale only and will not be available for purchase on the night. Tickets must be purchased and collected prior to the event.
Please e-mail info@umojahome.com if you require any more information about the Umoja Gala Dinner. We look forward to seeing you there.